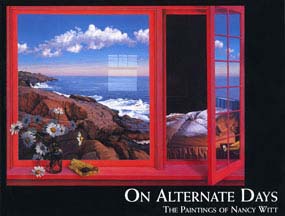 On Alternate Days: The Paintings of Nancy Witt
by Nancy Camden Witt
125 color plates
88 pages
8 1/2" x 11"
The text is written by the artist and includes passages and sketches from her journals. Scattered among the paintings are quotes from people who have had an impact on her and her work; names as varied as Jung and Alice Walker, Rilke and Leonard Cohen. Witt calls the work a "voyage of discovery . . . an exploration of whether the body of work, over the last 20 years or so has something to say in and of itself."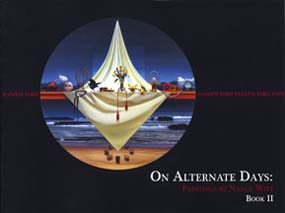 On Alternate Days: The Paintings of Nancy Witt, Book II
by Nancy Camden Witt
125 color plates
88 pages
8 1/2" x 11"
This companion to On Alternate Days: Book One offers more insight into Nancy Witt's journey in art by including many questions asked of her over the years and her answers. It has a narrative flow that probes deeper into her thoughts about not only the finished works, but their creations along the way.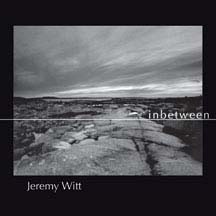 inbetween
by Jeremy Witt
90 plates
84 pages
8" x 8"
Sparse on text, the focus of inbetween is the images themselves. It offers an opportunity for quiet contemplation and reflection and includes a selection of images from Jeremy's first fifteen years with photography.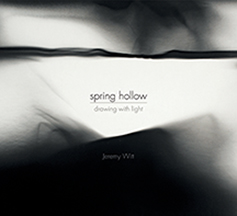 spring hollow - drawing with light
by Jeremy Witt
164 images
190 pages
9 1/2" x 8 1/2"
Seven years in the making this body of abstract work comes together here as a collection of visual poems united by wonder, imagination and intuition. Dynamic and calm at the same time the various sections flow together creating a sublime whole.
For ordering information please send an email enquiry with "admin (at) crossmillgallery (dot) com" in the send field.